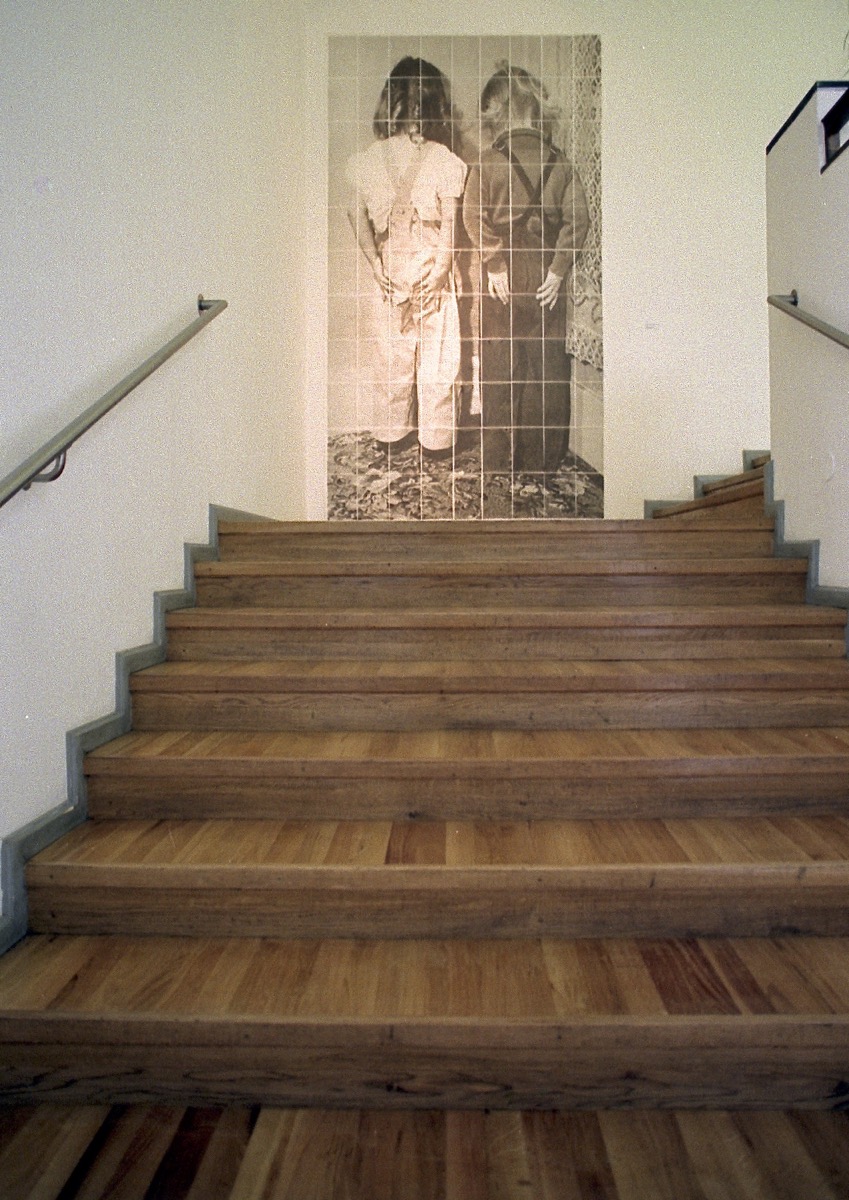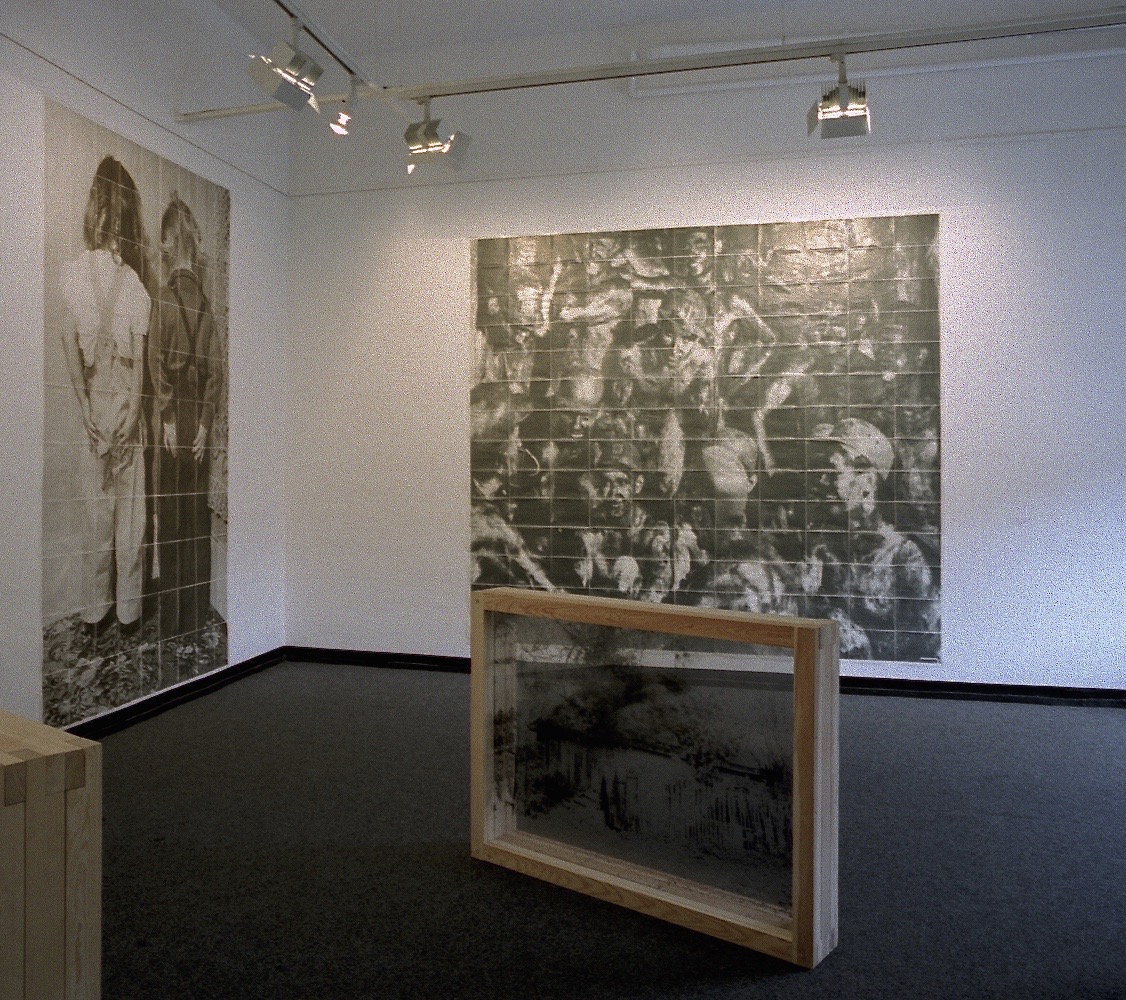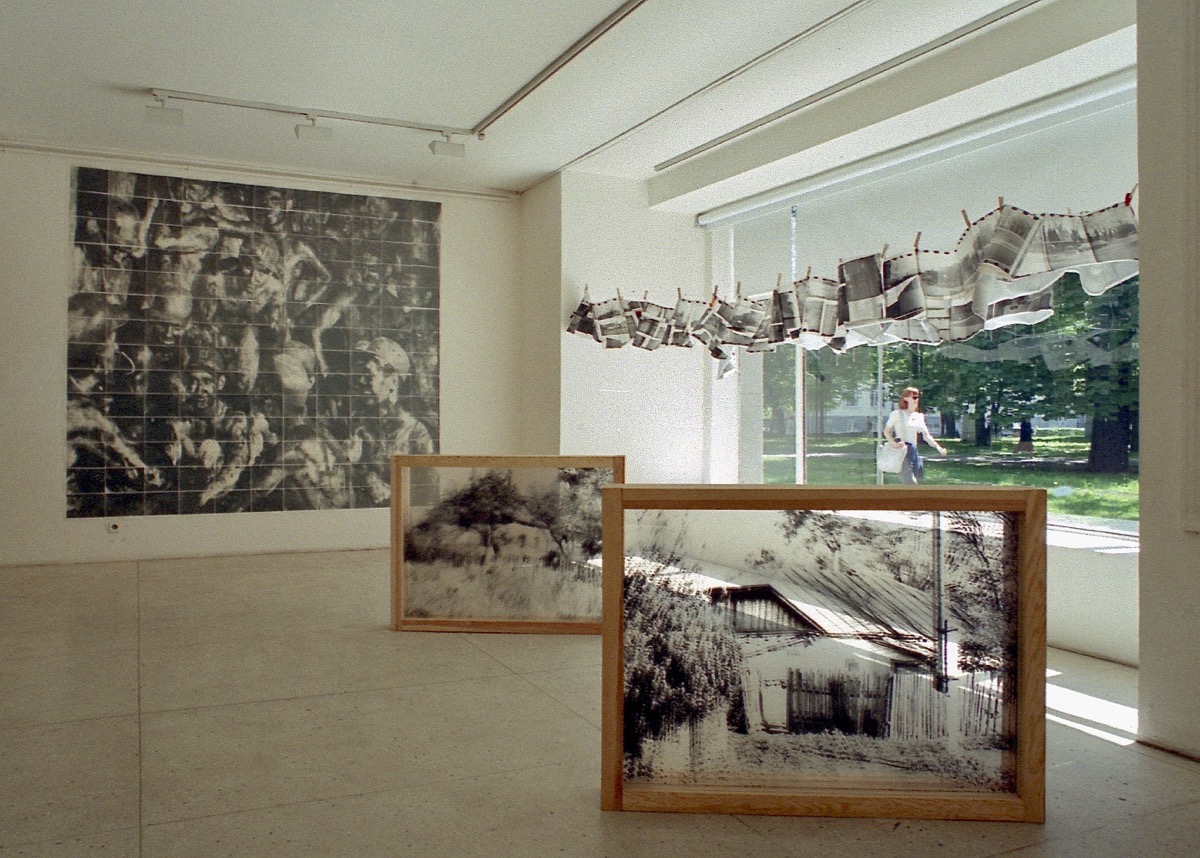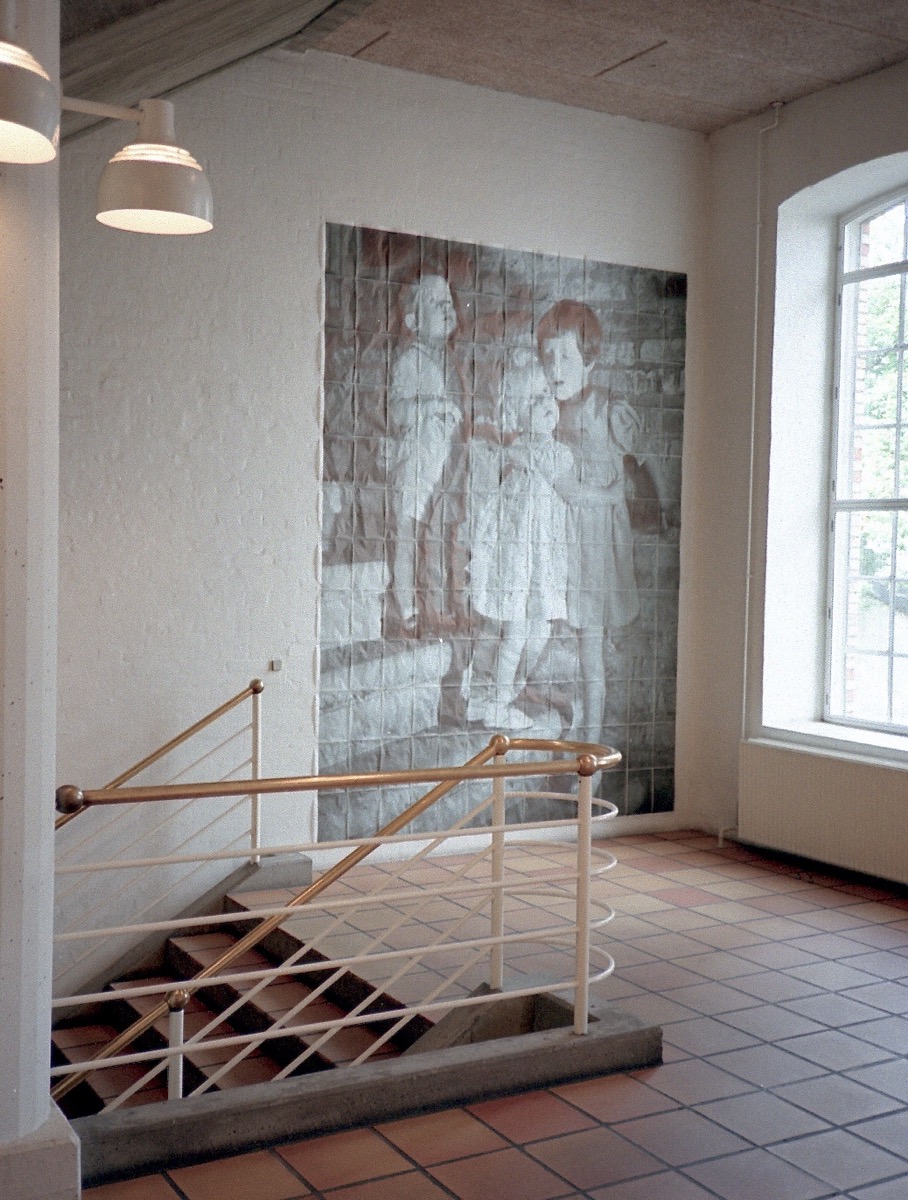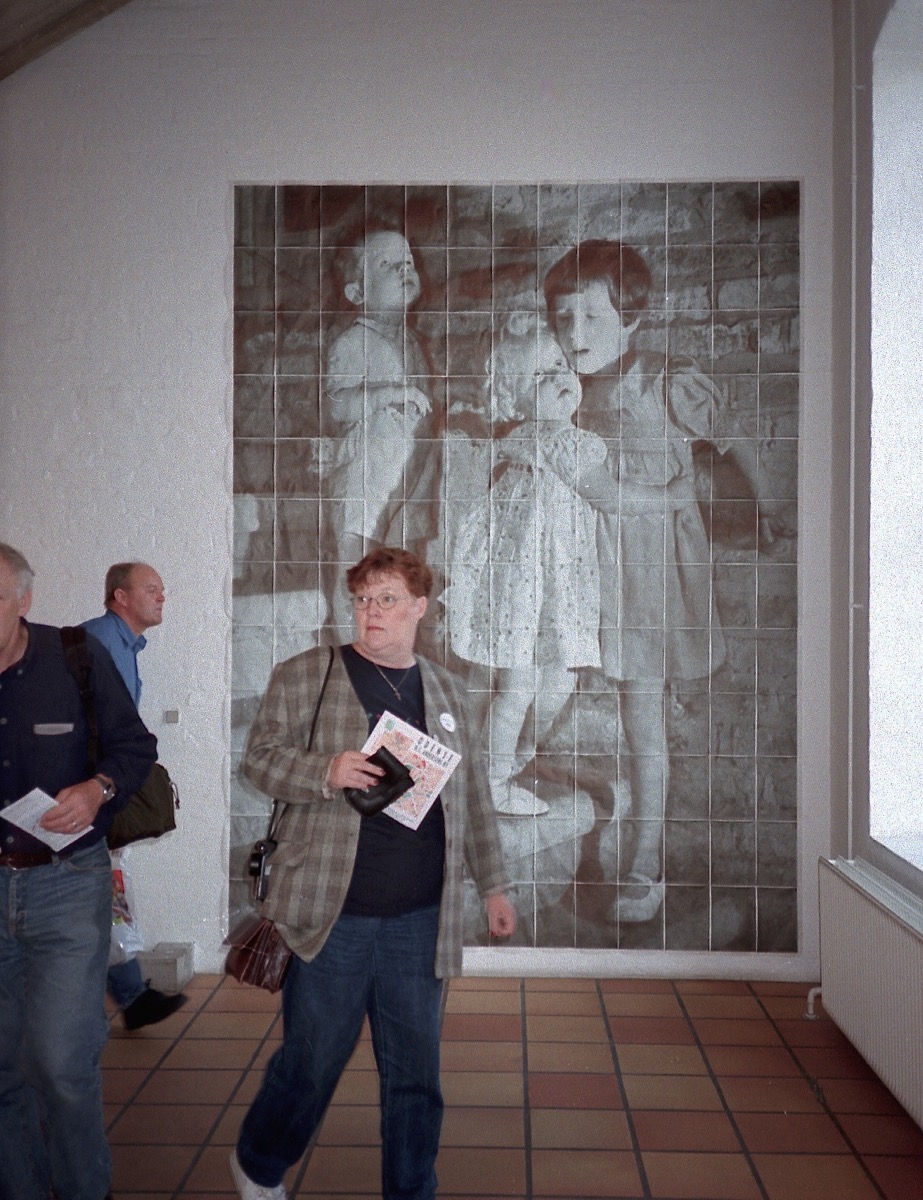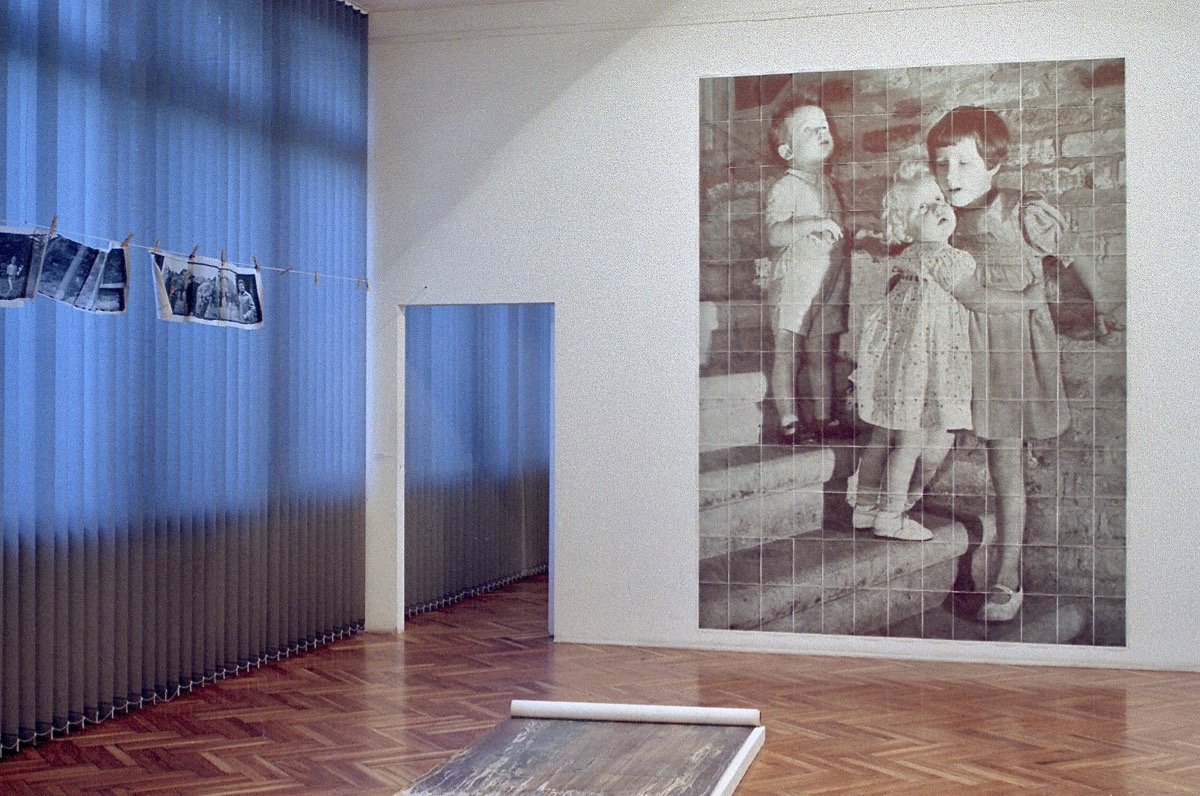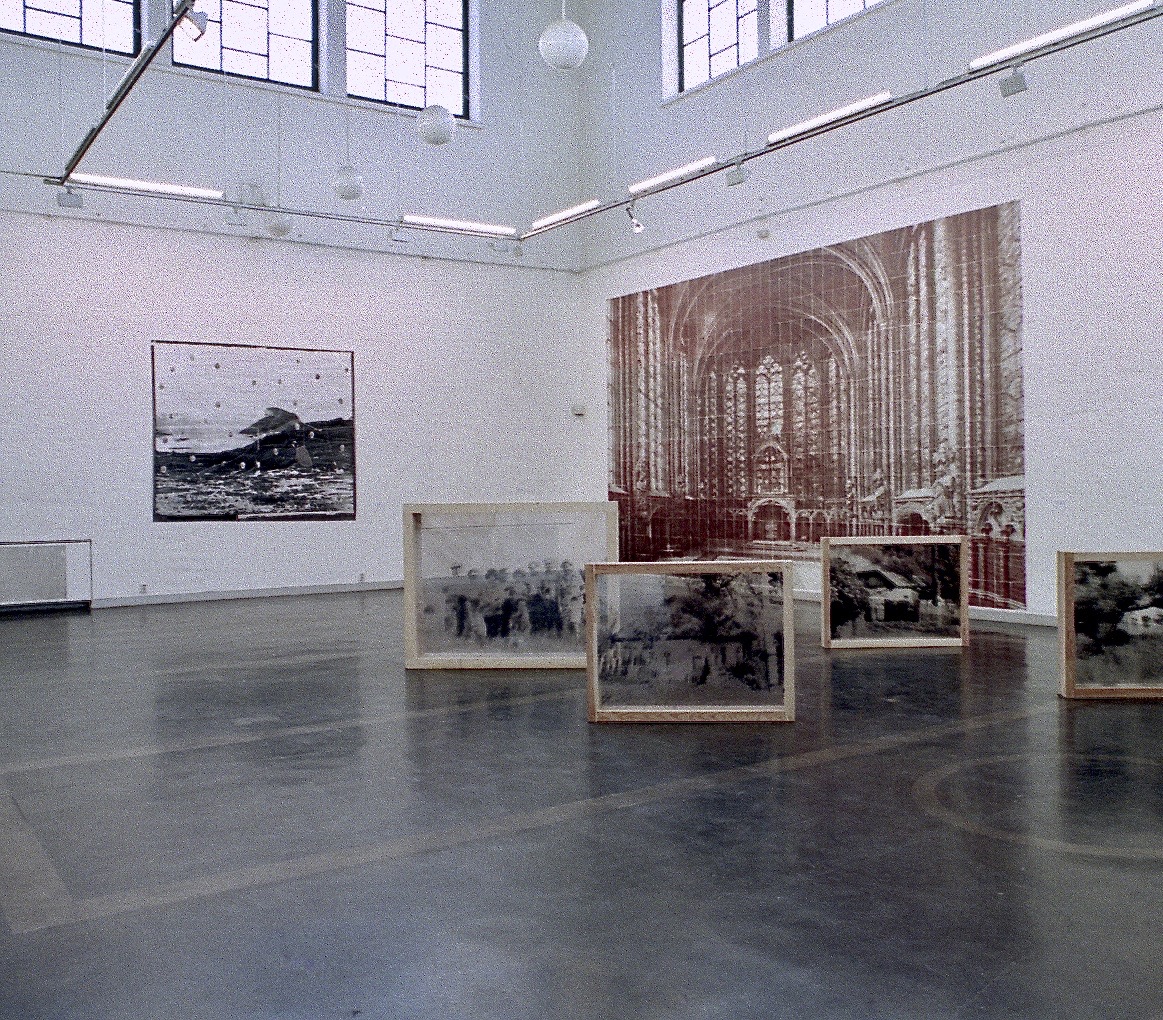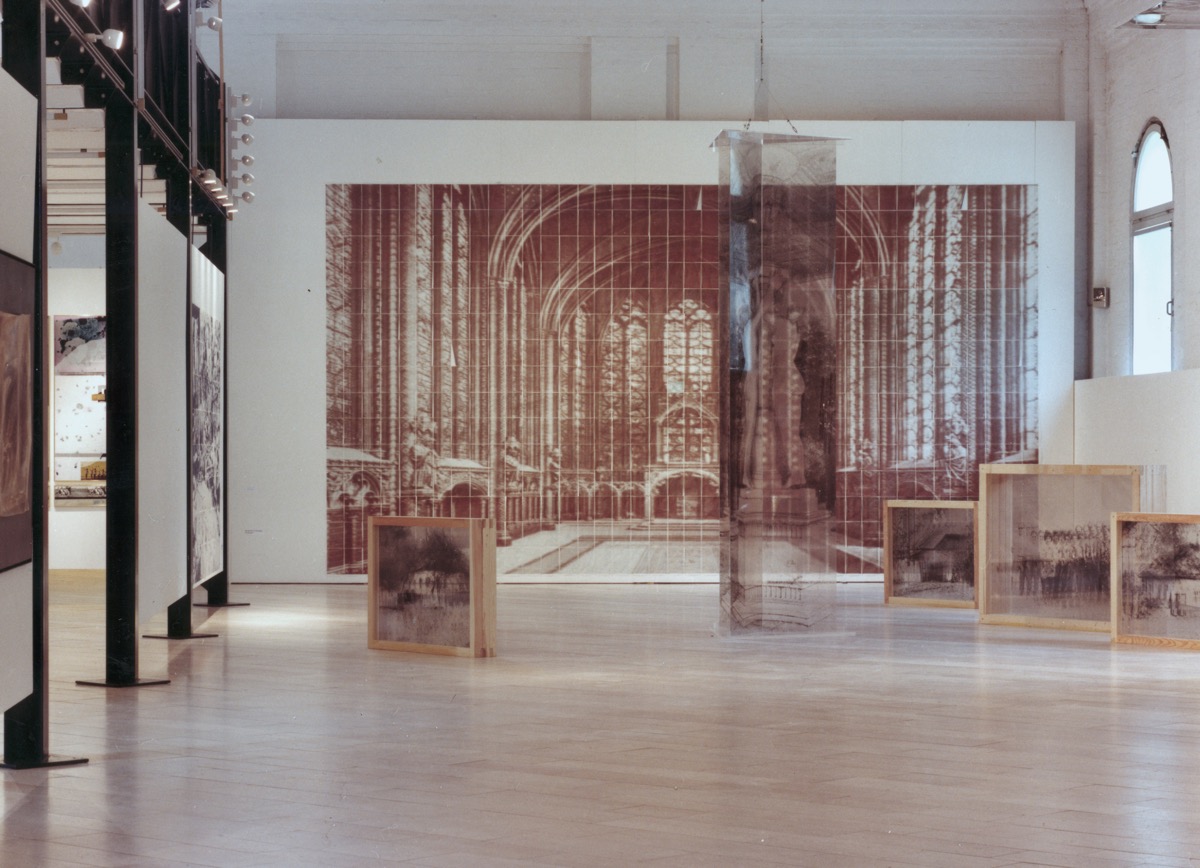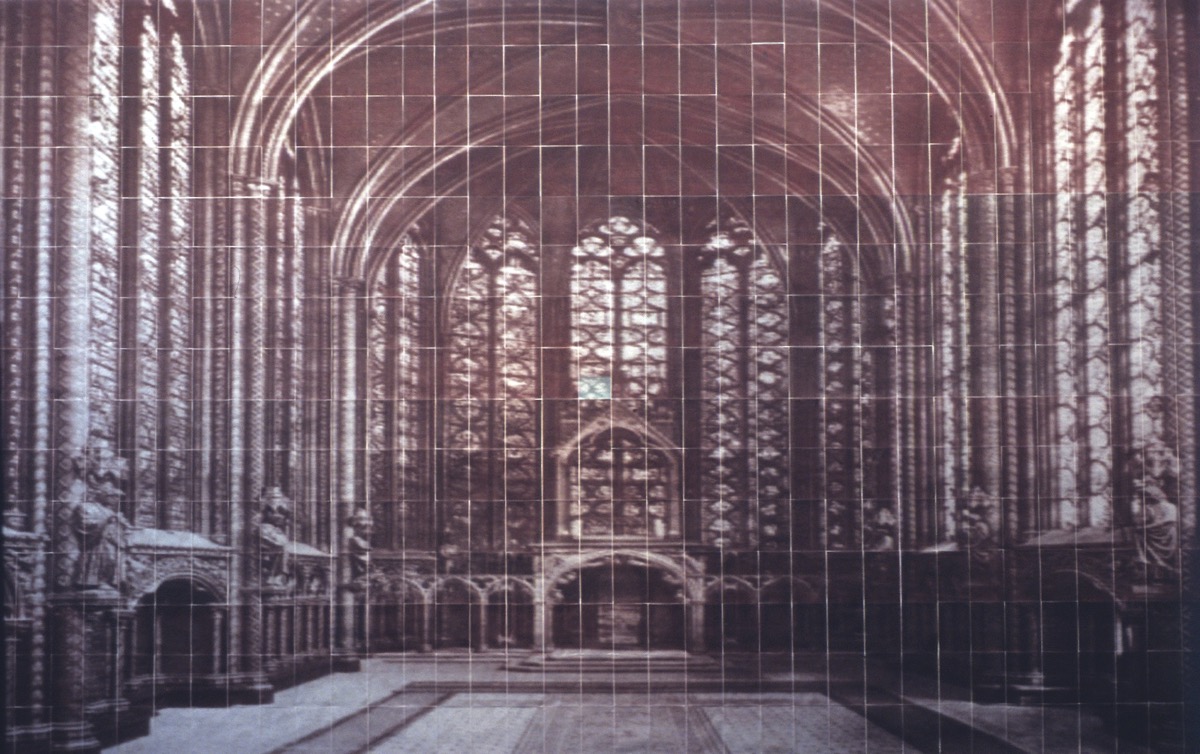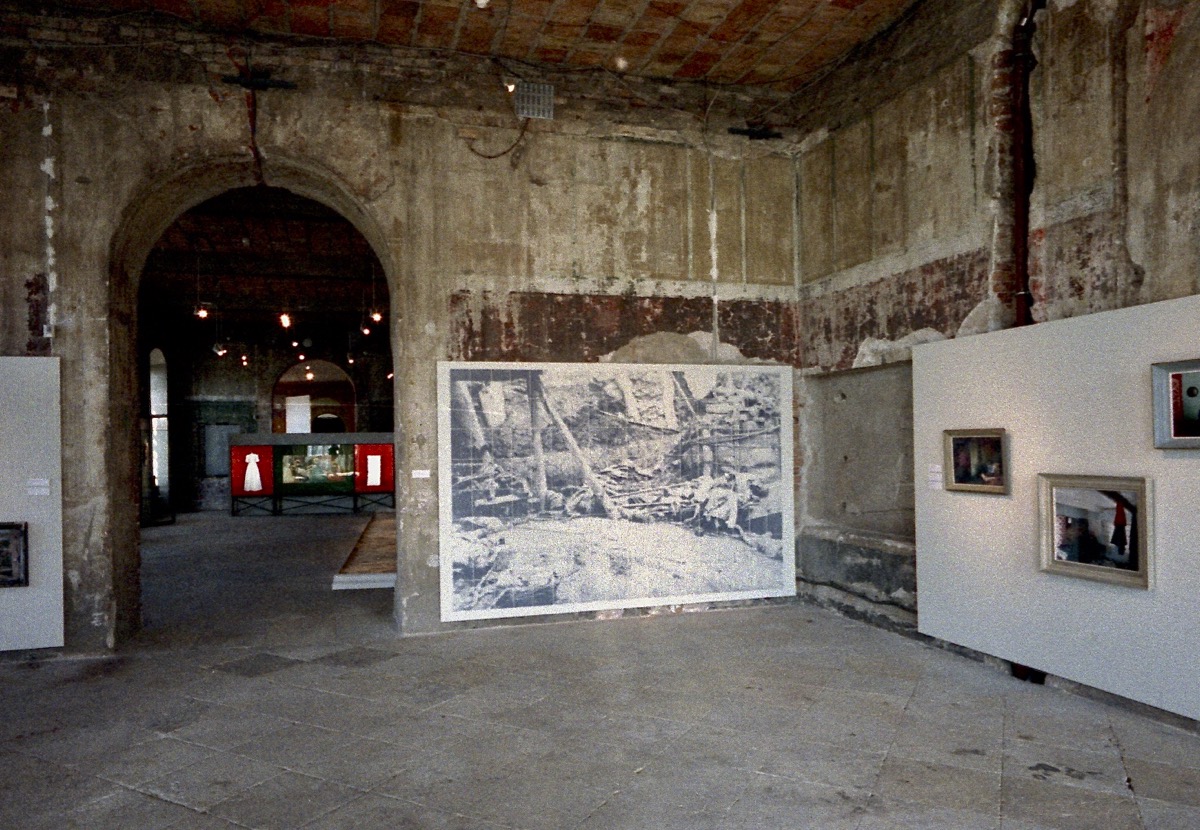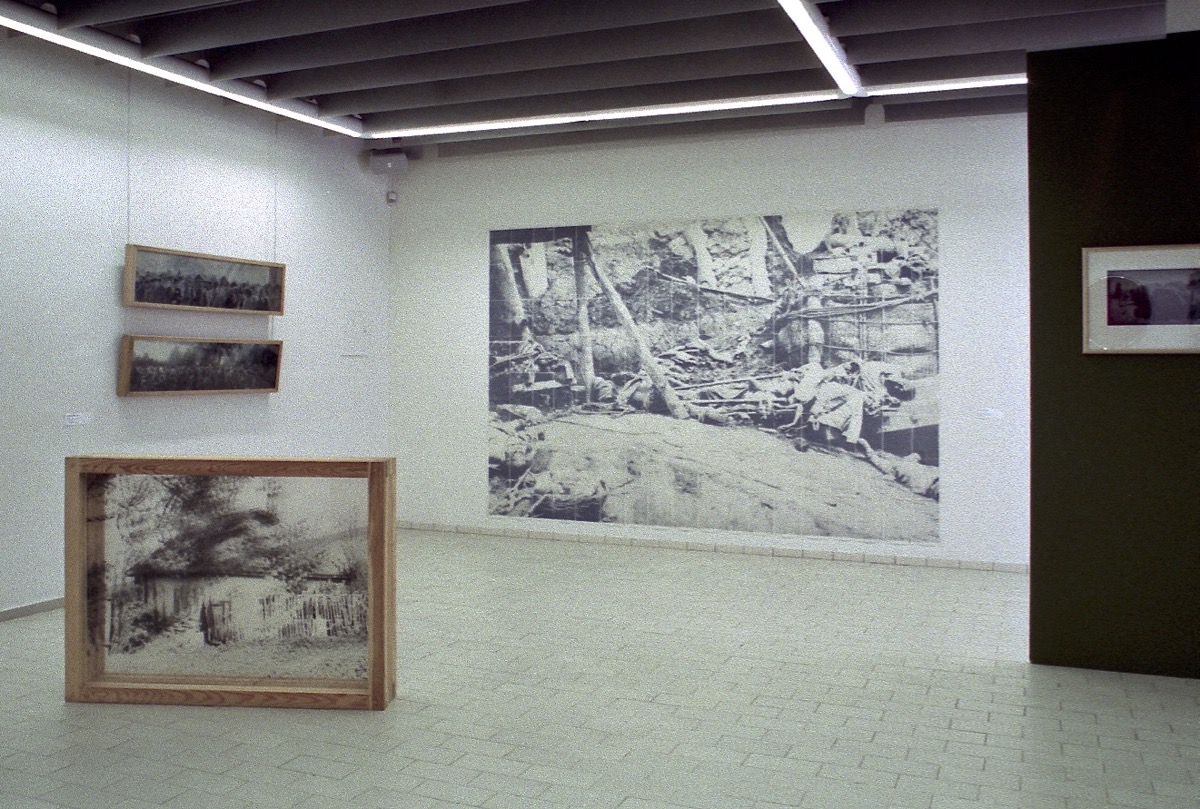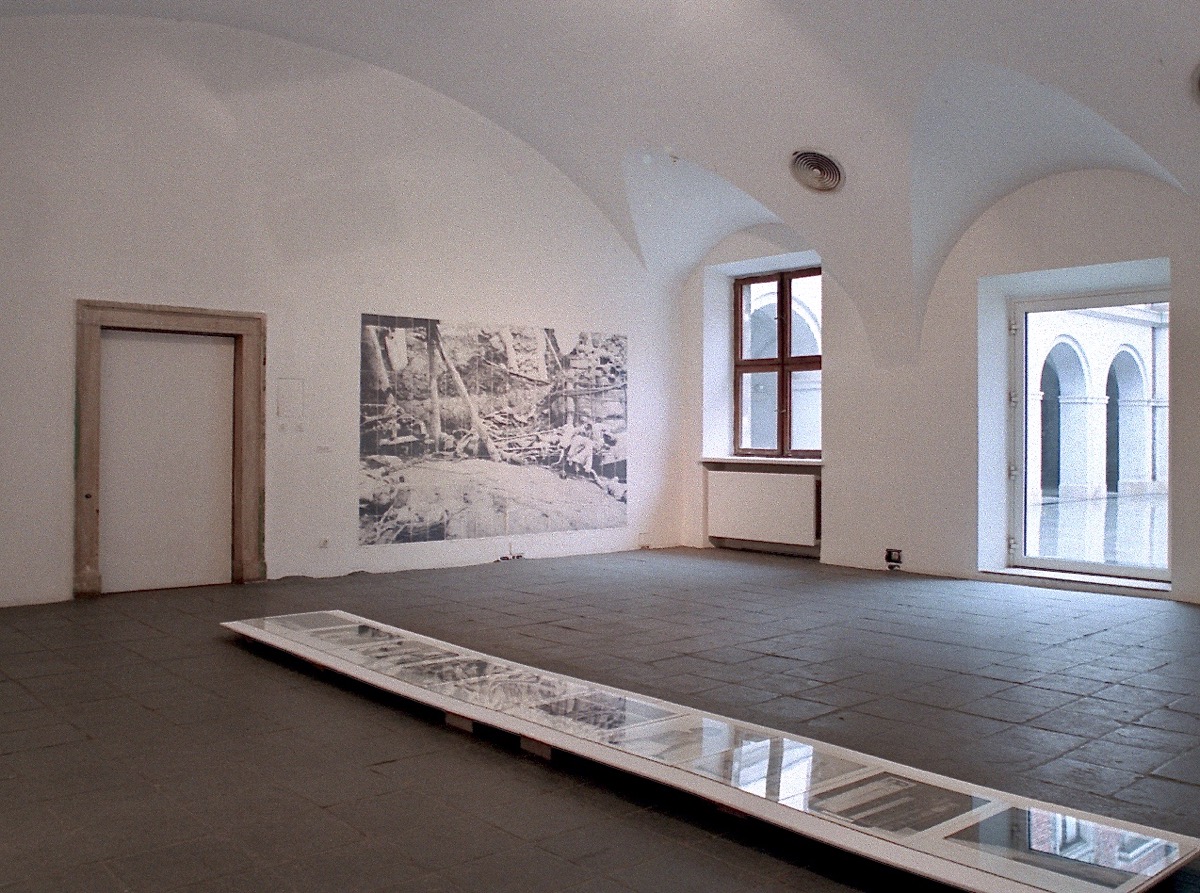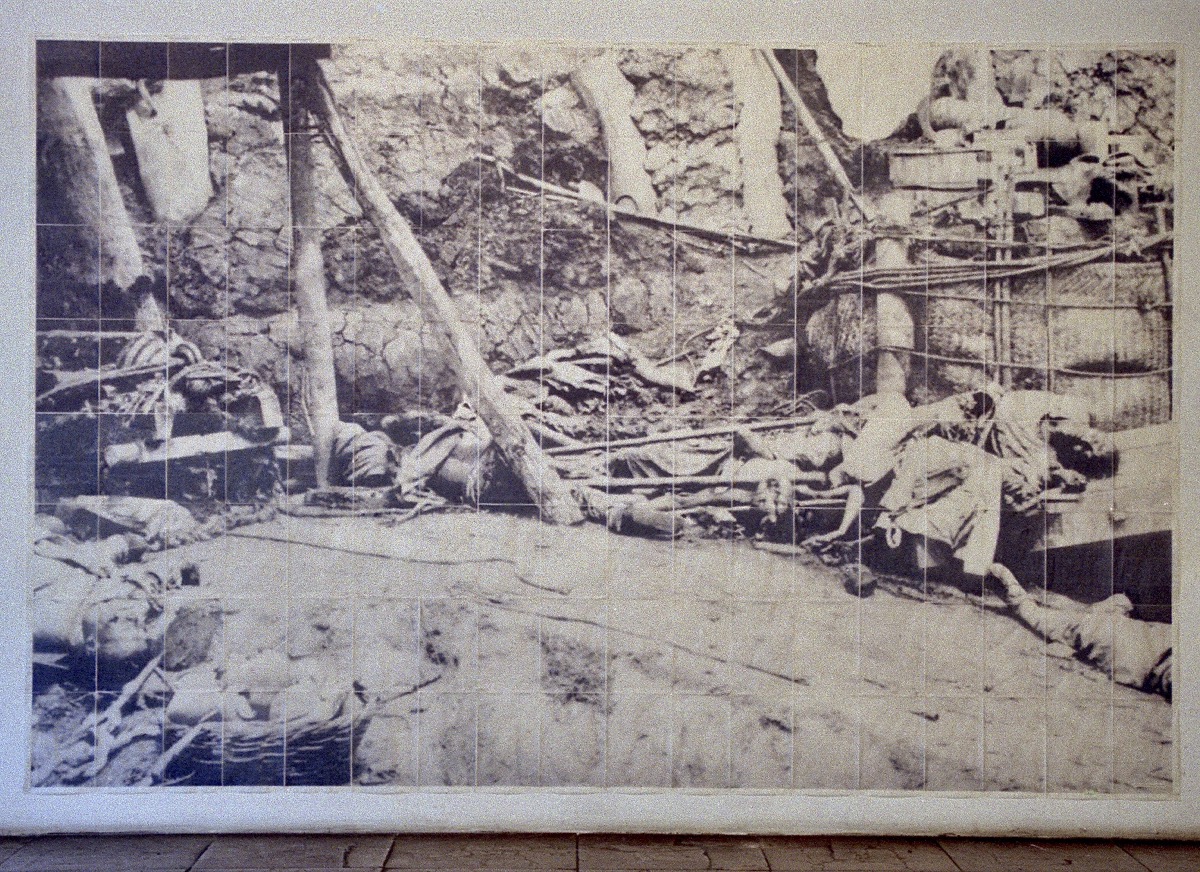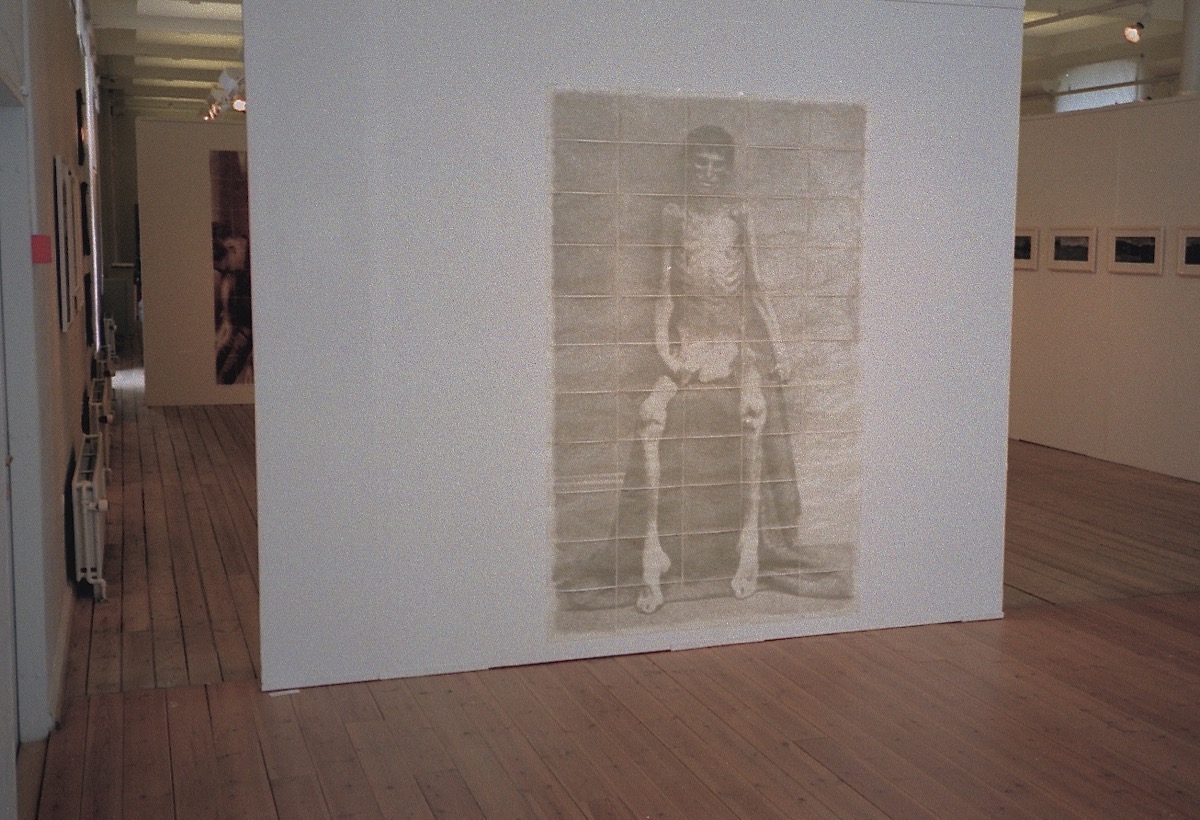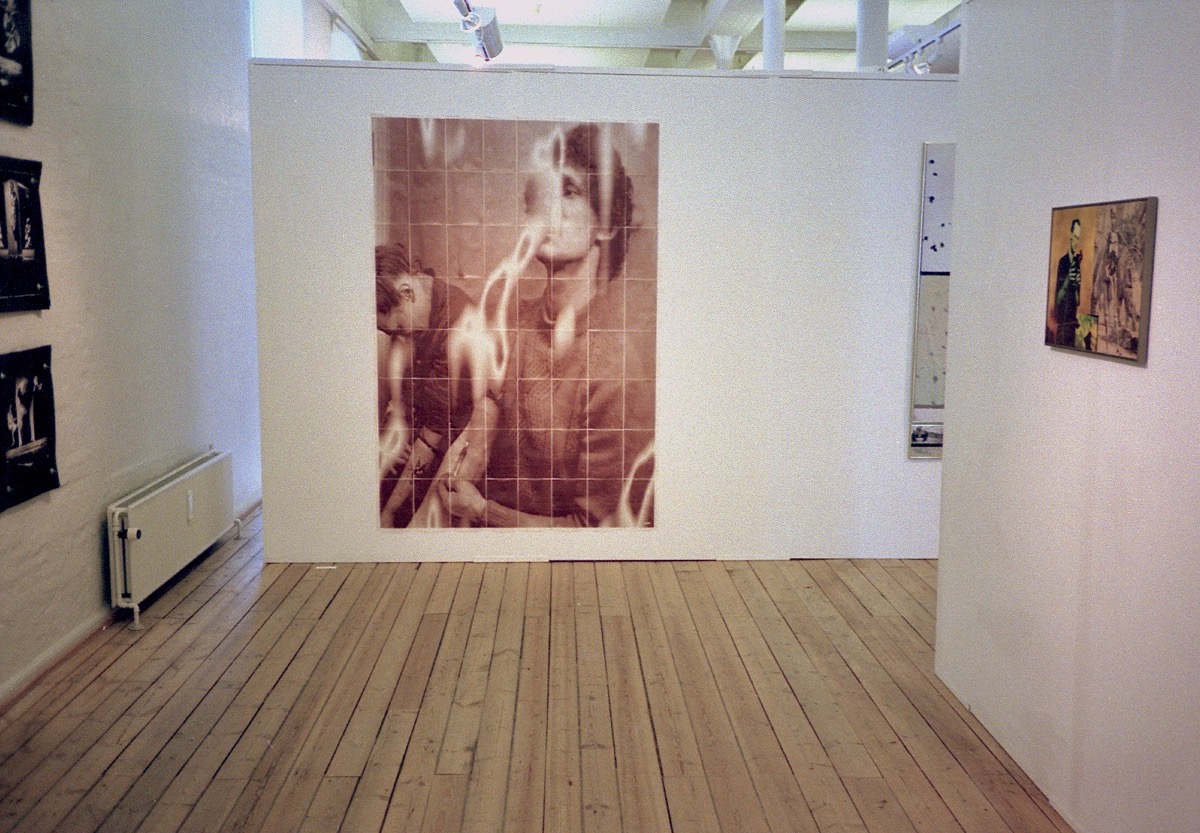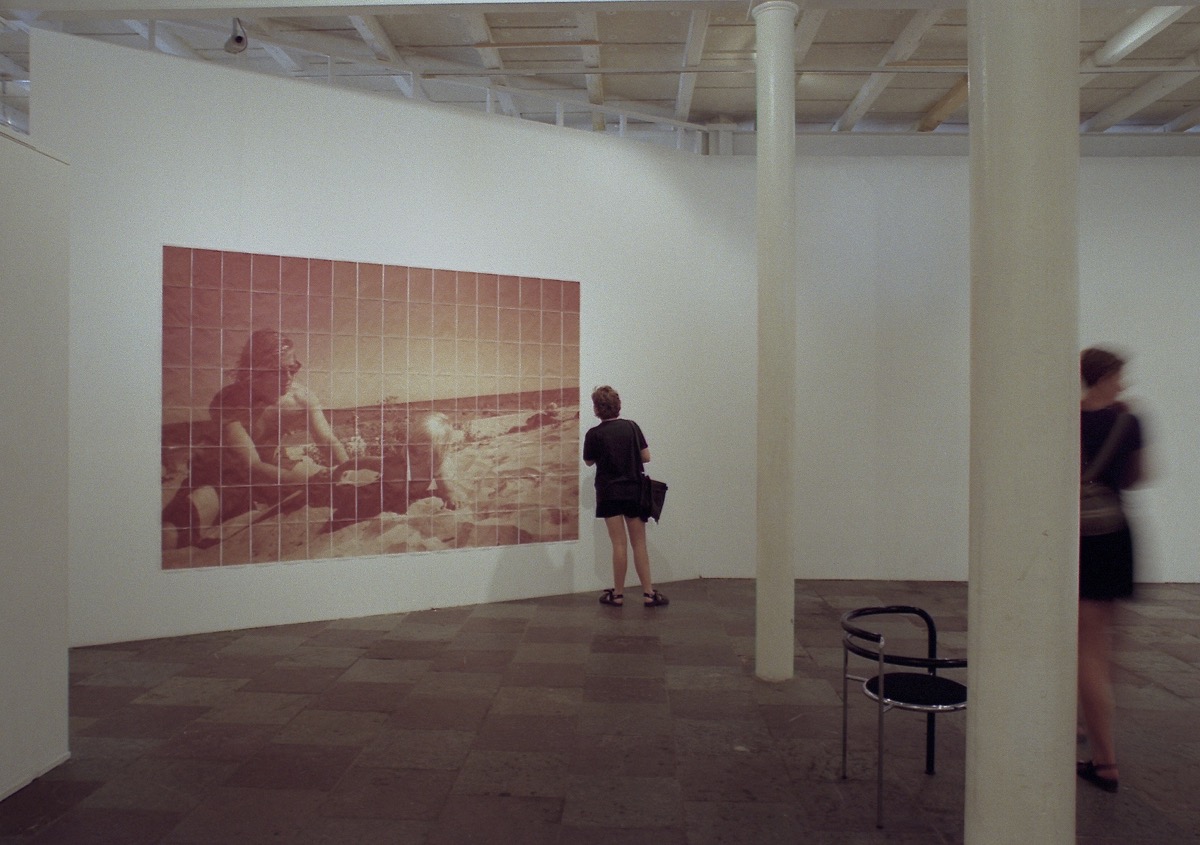 The Return of the Past– The End of Utopias?
1st Ars Baltica Photgraphic Art Triennal 1996, Schloß Gottorf, Schleswig; Haus am Waldsee and Studio bildende kunst, Berlin, Japanicher Palais, Dresden, Helsingfors Konsthall, Museum of Contemporary Art, Tallin, Brandts Klædefabrik, Odense, Centre for Contemporary Art Ujarzdowski Castle Warszawa, Poznan Arsenal, Maison du Danemark, Paris.
The exhibition curated by Dr Enno Kaufhold, dealt with the artistic consequences of the break down of the Berlin wall and the (temporary) end of the cold war. I made a new site specific picture– Saint Chapelle, for the opening at Schloss Gottorf near Kiel and reused some pictures from previous exhibitions to get into dialogue with the other artists works and the architecture at the different venues.